Zigbee開發模組
DZ161x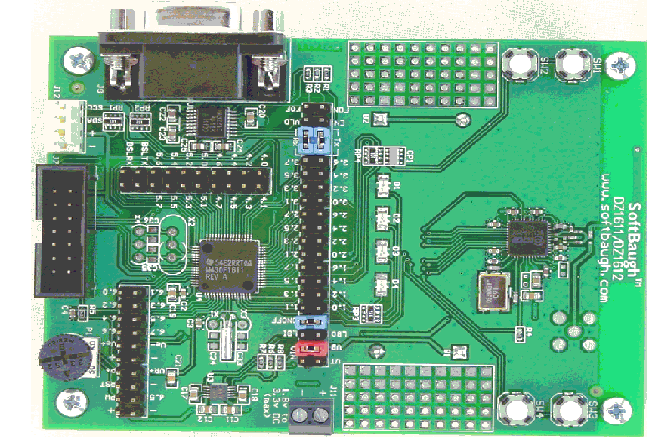 FEATURES :
包含Airbee Wireless的ZNS-Lite網路協定堆疊軟體,易於環狀網路的設計與開發,DZ161x為硬體評估電路板,包含MSP430F161x微控制器和Chipcon CC240收發器和電路板天線
2.4 GHz Zigbee operation with Chipcon CC2420.
Hosts ZNS-Lite Zigbee software 4-node stack.
Implements the Texas Instruments appnote SLAA264.
Available with MSP430F161x (DZ161x) or MSP430F161x (DZ161x).
Discounted pricing for dual (DZ161xX2) or quad (DZ161xX4) bundles.
Powered from terminal block or dual AAA supply using the TPS60210.
RS232 interface via MAX3221.
4-pin I2C header.
50k potentiometer for analog experimentation.
14-pin JTAG+ programming header, with optional bootloader mode.
All port pins available at headers.
4 user LEDs and 4 user switches.
Powered prototyping areas.
PCB antenna standard, SMA antenna available as a user-populated option.
---