The Company Profile

---
Year of Foundation:
1986, 7 employees at present
Shareholders:
Holger Gurski-Schramm, Dipl.-Eng. Electrical Engineering
Eberhard Goldschmidt, Dipl.-Eng. Electrical Engineering
Prof. Dr.-Eng. Dr. h.c. Frank, Head of the Department Measurement and Control Engineering at the University - GH- Duisburg
ELWE Training Systems GmbH, Cremlingen


---
Working Scopes:
Support of our customers for the introduction of modern microelectronics in the field of automation:
Development, manufacturing and distribution of hard- and software
for electronic measuring, testing, control and supervisory instruments on the newest scientific and technical level.
Scientific and technical advice as well as technical services
in all fields of automation systems.

---
amira Projects - A Selection
Field 1:
Development, Manufacturing, Distribution of Hard- and Software for Measuring, Testing, Control and Supervisory Instruments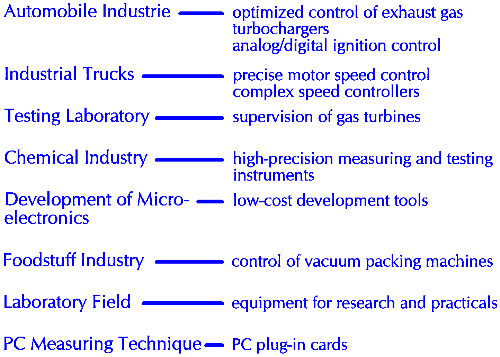 Figure 1: Laboratory experiment inverted pendulum
Figure 2: Laboratory experiment three-tank-system

Figure 3: Laboratory experiment ball and beam
---
Field 2:
Scientific and Technical Advice
| | |
| --- | --- |
| Quality Assurance | Image Processing |
| Iron and Steel Industry | Plant Analyzation with Suggestions of Innovation |
| ASIC Development | ASICs for High-precision Speed Acquisition |
---
amira GmbH Duisburg - Your Fuzzy Partner
amira GmbH Duisburg is known for many years as a partner of industry and highschools on the field of measurement and control. amira offers for the technical use of Fuzzy logic on the field of automation
Consulting
Development
Production
Feasability Studies
Support for Training.

---
amira co-operates close with the institute of measurement and control of the University of Duisburg and has at any time the actual results of research from the highschool area at its disposal.
The development of the software packages FCTool and FuzzyLib is very helpful. So, amira is now in the position to realize special Fuzzy projects faster and on a low price level.

---
Our Fuzzy Projects - A Selection
FCTool - Software and Hardware package for design and test of Fuzzy real time controllers.
FuzzyLib - Fuzzy library functions for individual Fuzzy applications.
Development of laboratory equipment for research and practicals on control engineering with Fuzzy control.
Feasability study for the Fuzzy control of steam turbines.
Feasability study for the Fuzzy control of meniscus.

---
SYSADMIN